Mustang offers both Equipment Solutions and Coating Services for Aerospace industries.
Mustang Vacuum Systems has developed high-wear, environmentally robust coating processes for the unique challenges of aerospace components. Our coatings are able to manage wear, erosion and temperature extremes over time- in lubricated and unlubricated applications- allowing for Component Life-Cycle cost reductions for our customers.
Mustang offers Coating Services as well as Equipment Solutions for Aerospace industries.
Coating Services (exclusive):
SP4™ carbon based thin-film wear coatings technology. Our unique, proprietary hybrid DLC coating, is designed for extreme conditions. High Surface Hardness, with a tough "ductile" film feature resists brittle failure, and also provides for a very lubricious surface.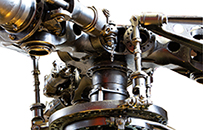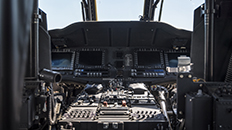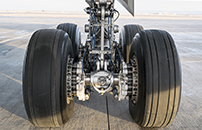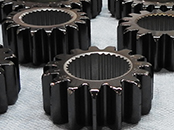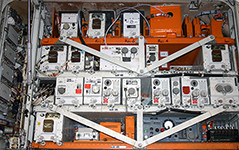 EMI/RFI Shielding solutions in thin-film coating technology. Proven, production based coatings for 3D parts in multiple platforms. From simple to complex substrates, in metals and plastics. Providing Custom and standard PVD coatings with recipe based process control.
Equipment Solutions: