(PMP): Deco-functional Coatings
Mustang Vacuum Systems is a global leader in Paint-Metal- Paint coatings technology, for highly decorative and functional applications. Our vacuum deposition technology is an excellent, much-needed replacement for Chrome Plating and other traditional metal plating services.
We combine our state-of- the-art vacuum deposition processes with high throughput base coat/top coat paint systems to achieve the aesthetic appearance and environmental performance required for AUTOMOTIVE, PACKAGING, AND INDUSTRIAL applications.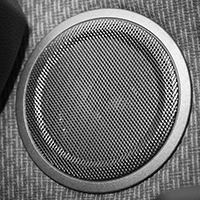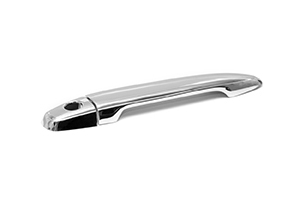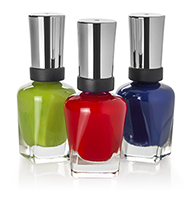 We partner with industry leading systems integrators to provide cost-competitive, environmentally clean production processing, with:
Thermal cure paint systems
UV cure paint systems
Powder coating systems
Manual or highly automated parts handling.
From small batch/fast cycle to inline high throughput, we have the expertise to provide world class metallization, featuring industry leading standard equipment or custom systems, to meet any production scale requirements.
Equipment Solutions: